Announcement of Purchase of Acupuncture/Traditional Chinese Medicine Clinic in Phoenix, AZ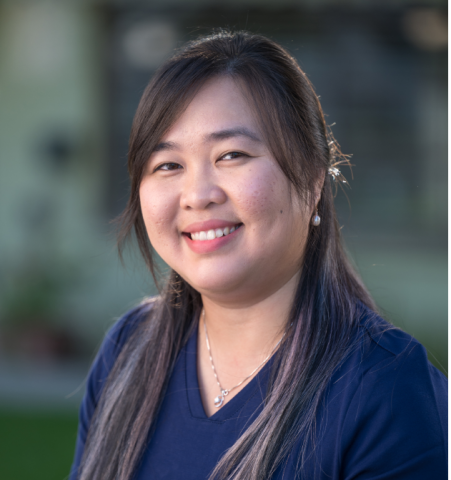 Glendale, USA – March 29, 2022 /MarketersMEDIA/ —
Glendale native Dr. Thanh Nguyen now owns and operates CCM Clinic, Evergreen East Asian Medicine, formerly known as TCM Clinic, Evergreen Center of Oriental medicine. Nguyen is a licensed acupuncturist trained in Chinese, Japanese and Korean styles, five elements, hot needle, fire needle, flying needle, 7 star needle, prick, ear, scalp, facial and cosmetic acupuncture. Dr. Nguyen bought the business from husband and wife team Roger Fenneman and Hsiao Hsien Chu. The natural medicine clinic and dispensary now offers classic East Asian medical treatments for a wide range of ailments, including symptoms of asthma, diabetes, neuropathy, and autoimmune diseases.
More information can be found at https://evergreeneastasianmedicine.com
Evergreen East Asian Medicine now offers initial acupuncture and herbal medicine consultations consisting of a detailed review of the patient's medical history and current goals. A traditional East Asian physical examination is also included, consisting of meridian palpation, pulse taking, abdominal diagnosis and tongue assessment. Patients receive acupuncture treatment and may be prescribed a personalized herbal formula.
Traditional or Classical Chinese Medicine (TCM/CCM) is one of the oldest health and wellness systems in the world, with thousands of years of use in China and the Orient. Western or modern medicines are mainly used to treat a disease. Traditional Chinese Medicine or Classical Chinese Medicine, on the other hand, treats an individual's entire system with the aim of strengthening the person and addressing the causes of illness. Herbal medicine, acupuncture, Tai chi (Taiqi) and Qigong are among the most common applications of TCM. Data indicates that people are increasingly turning to such practices not only to treat but also to prevent disease: the total number of licensed acupuncturists in the United States, for example, has increased by nearly 300% in over the past 25 years.
Evergreen offers a range of packages for follow-up treatments with herbal consultations and ongoing acupuncture sessions. The clinic recommends regular appointments so that the prescribed formula can be adjusted accordingly. Unlike Western medicine prescriptions – which often only require refilling – the effectiveness of TCM formulas depends on a more personalized approach with the goal of healing from within and ultimately feeling better without the need for herbs in progress.
The center's acupuncture treatments may also include body work, moxibustion, cupping, and other physical treatments deemed beneficial by the physician. Acupuncture needles are used to stimulate or relax certain areas of the body. The usefulness of acupuncture in the treatment of post-surgical, chronic, acute, non-surgical and cancer pain has been well established by evidence-based research.
A recent client remarked, "I haven't been able to work for the past few years, but since working with Dr. Nguyen, I'm back to work. »
Interested parties and prospective patients can learn more at https://phoenixacupuncturecare.com
Contact information:
Name: Dr. Thanh Nguyen DSOM, LAc
Email: Send email
Organization: Evergreen East Asian Medicine
Address: 7150 N 58th Ave, Glendale, AZ 85301, USA
Phone: +1-623-624-1198
Website: https://evergreeneastasianmedicine.com
Build ID: 89071980
COMTEX_404922090/2773/2022-03-29T02:05:36