App State Fulbright Award winner Dr. Eric Karchmer studies adapting traditional Chinese medicine to treat emerging diseases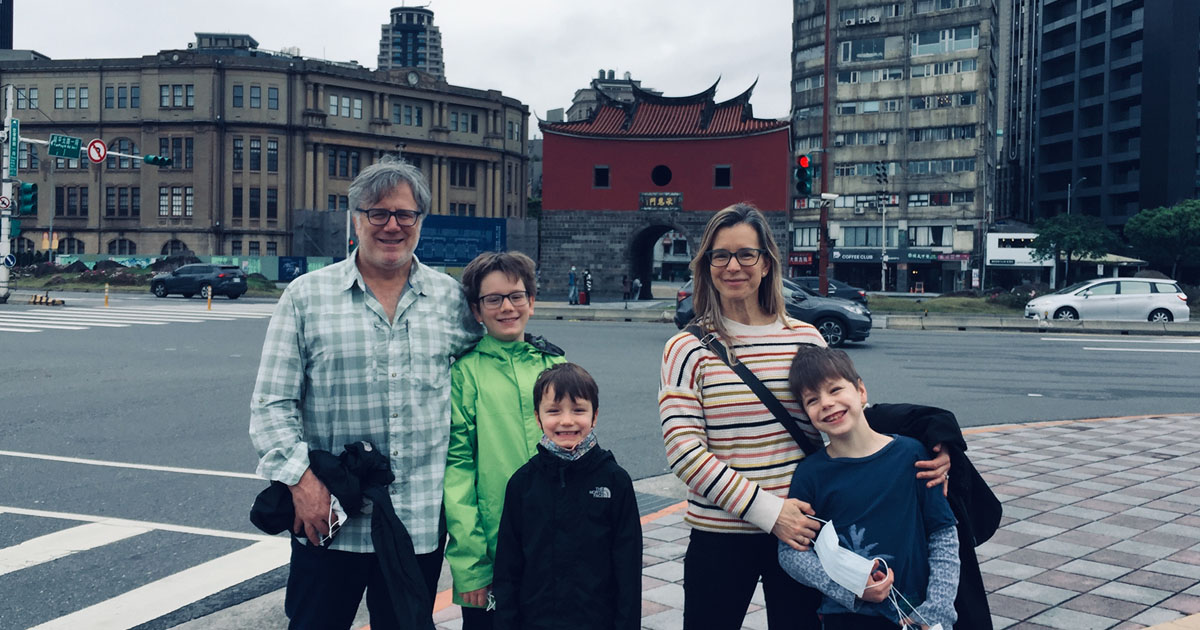 BOONE, NC — Adapting traditional Chinese medicine to treat emerging diseases and illnesses, primarily in children, is the focus of Dr. Eric Karchmer's Fulbright research in Taiwan. Karchmer, assistant professor of anthropology in the Department of Anthropology at Appalachian State University, was awarded a 2020-21 Fulbright in the Fulbright US Scholar Program.
The dual purpose of his Fulbright project, according to Karchmer:
Understand how Taiwanese families manage their children's illnesses, especially those that are new and emerging.

Learn more about the innovative strategies that traditional Chinese medicine doctors are developing to treat young patients.
While in Taiwan, Karchmer will observe Chinese medicine physicians, particularly pediatricians in their clinical practice, and follow volunteer families to explore how traditional healing strategies are being adapted to new medical concerns arising from the challenges of raising families. in a rapidly modernizing society.
"For much of the early 20th century, traditional Chinese medical practices were denigrated as an obstacle to modernization, leading to a steady decline in this healing practice. But interest in Chinese medicine has grown in recent years, in East Asia and around the world," Karchmer explained.
Through his previous research, Karchmer said he found that Chinese medicine parents and physicians were "concerned about the dangers of new foods, new products, and rapid social changes that were unimaginable just decades ago."
According to Karchmer, studies in Taiwan have shown growing interest in using traditional Chinese medicine to help treat the following conditions:
Children's allergies.

Tourette syndrome.

Stomach troubles.

Attention Deficit Hyperactivity Disorder (ADHD).

Menstrual irregularities in young women.
He said there has also been a boom in demand for acupuncture to treat children with mental and neurological illnesses, such as cerebral palsy and autism spectrum disorder.
"I believe this project will be of great importance in helping to popularize some of the fascinating innovations that are happening in the world of Chinese medicine. …Chinese medicine doctors and parents are drawing inspiration from both the past and the present, deploying ancient healing strategies to deal with new dangers and finding innovative ways to negotiate an uncertain future," Karchmer said.
The Fulbright program, established in 1946 under legislation introduced by former U.S. Senator J. William Fulbright, is sponsored by the U.S. Department of State's Bureau of Educational and Cultural Affairs (ECA).
The program offers participants – chosen for their academic merit as well as their leadership potential – the opportunity to study, teach and conduct research, exchange ideas and contribute to finding solutions to common international problems. . To date, over 400,000 Fulbrighters have participated in the program since its inception.
In addition to his role at App State, Karchmer is a licensed acupuncturist and Chinese medicine practitioner, treating patients in North Carolina for more than two decades.
Among his areas of research are scientific studies, medical anthropology, Chinese medicine and Chinese studies, colonial and postcolonial societies, and ethnobotany – the study of how people use plants native to their region. He has taught courses in medical anthropology at Honors College and supervised the theses of three Honors College students.
Karchmer holds a Ph.D. from the University of North Carolina at Chapel Hill, as well as a bachelor's degree from Princeton University and a second bachelor's degree in medicine from Beijing University of Chinese Medicine.
Dr. Yen Hung-Rong, a leading pediatrician at China Medical University in Taichung, Taiwan, hosts and oversees Karchmer's Fulbright Project.
What do you think?
Share your comments on this story.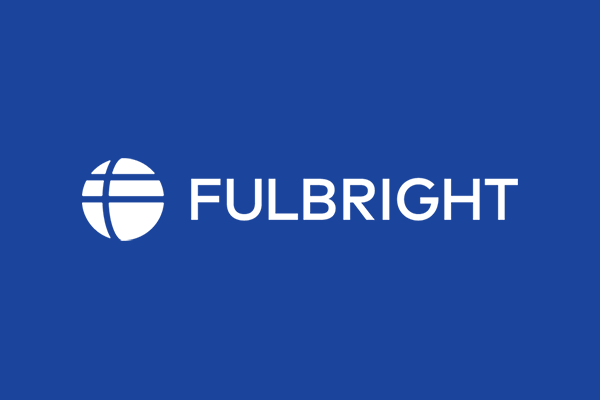 About the Department of Anthropology
The Department of Anthropology offers a comparative and holistic approach to the study of human experience. The anthropological perspective provides a broad understanding of the origins as well as the meaning of physical and cultural diversity in the world – past, present and future. Learn more at https://anthro.appstate.edu.
About the College of Arts and Sciences
Appalachian State University's College of Arts and Sciences (CAS) is home to 17 academic departments, two centers, and a residential college. These units cover the humanities and the social, mathematical and natural sciences. CAS aims to develop a distinctive identity based on the strengths, traditions and unique location of our university. The college's values ​​are not only based on service to the university and the local community, but also on inspiring, training, educating and developing its students as global citizens. More than 6,400 adult students are enrolled in the college. As the college is also largely responsible for implementing App State's general education curriculum, it is heavily involved in the education of all students at the university, including those pursuing degrees in other colleges. Learn more at https://cas.appstate.edu.
About Appalachian State University
As the premier public undergraduate institution in the state of North Carolina, Appalachian State University prepares students to lead meaningful lives as global citizens who understand and take responsibility for creating a future sustainable for all. The Appalachian Experience promotes a spirit of inclusion that brings people together in inspiring ways to gain and create knowledge, to grow holistically, to act with passion and purpose, and to embrace diversity and difference. Located in the Blue Ridge Mountains, Appalachian is one of 17 campuses in the University of North Carolina system. Appalachia is home to over 20,000 students, has a low student-faculty ratio, and offers over 150 undergraduate and graduate majors.