Medical scientist calls for public education on sickle cell disease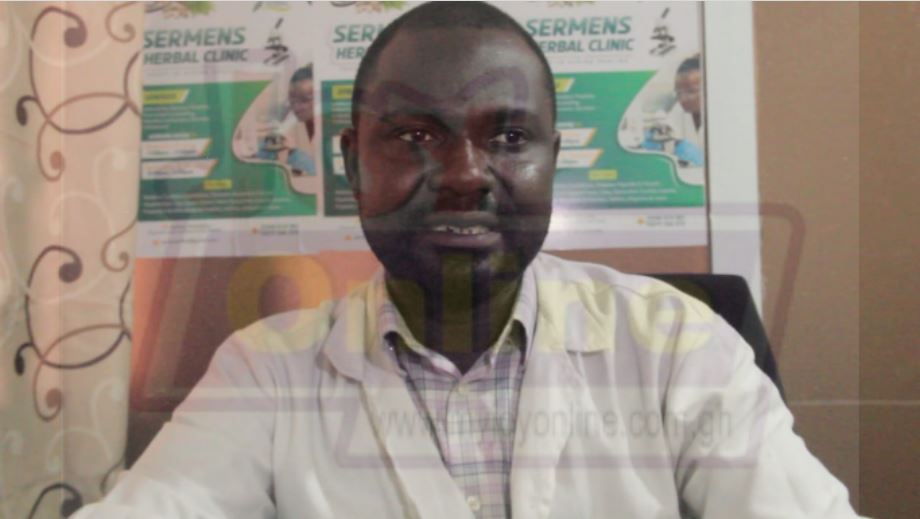 A medical scientist has called for more public awareness of sickle cell disease because many people don't know about it.
Although there is no readily available figure, Dr. Cosmos Bimpong of the Sermens Herbal Clinic, says cases are increasing and therefore there is a need to raise awareness.
According to him, the genetically transmitted disease can be fatal in some cases, as well as harmful to important organs such as the heart and kidneys.
Sickle cell disease (SCD) was originally discovered in a dental student with respiratory symptoms in 1910. The term "sickle-shaped" was coined by an American physician named Herrick to characterize the unusual appearance of red blood cells (GR ) of the patient.
According to Dr. Cosmos, the disease was prevalent in 19th century African countries such as Cameroon, Senegal, Ghana and Benin, but there were no effective health facilities to detect it.
Many Africans, he said, had linked illness to spirituality at that time.
Dr Bimpong said that when a child has sickle cell disease, the red blood cells divide causing pneumonia, rheumatism and joint difficulties, as well as stunted growth.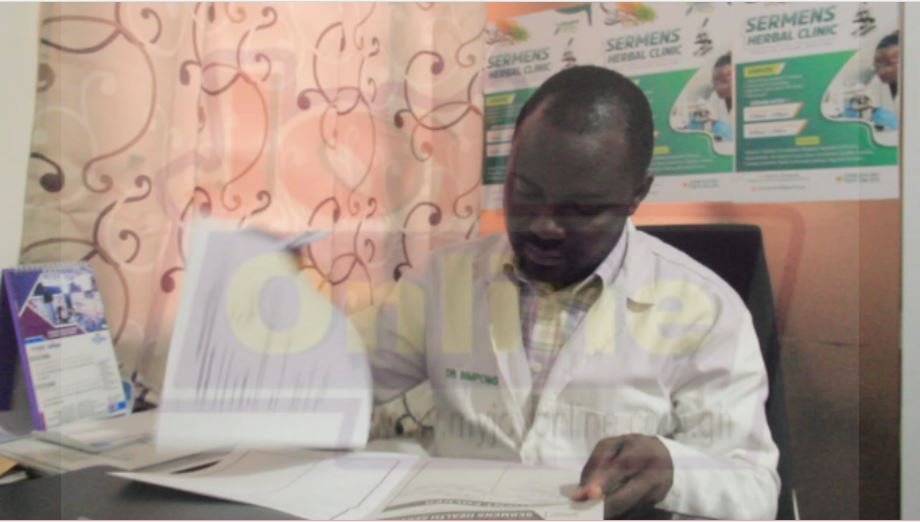 "Sickle cell disease is basically a genetically acquired disease, that means we are born with it and you cannot acquire it after birth," he said.
Dr Bimpong went on to say that sickle cell patients are special in that they are extremely intelligent and naturally immune to malaria.
In order to limit the incidence of sickle cell disease in the country, he warned the public against marrying sickle cell patients.