Traditional Chinese medicine, a new way to treat "long COVID": Japanese doctors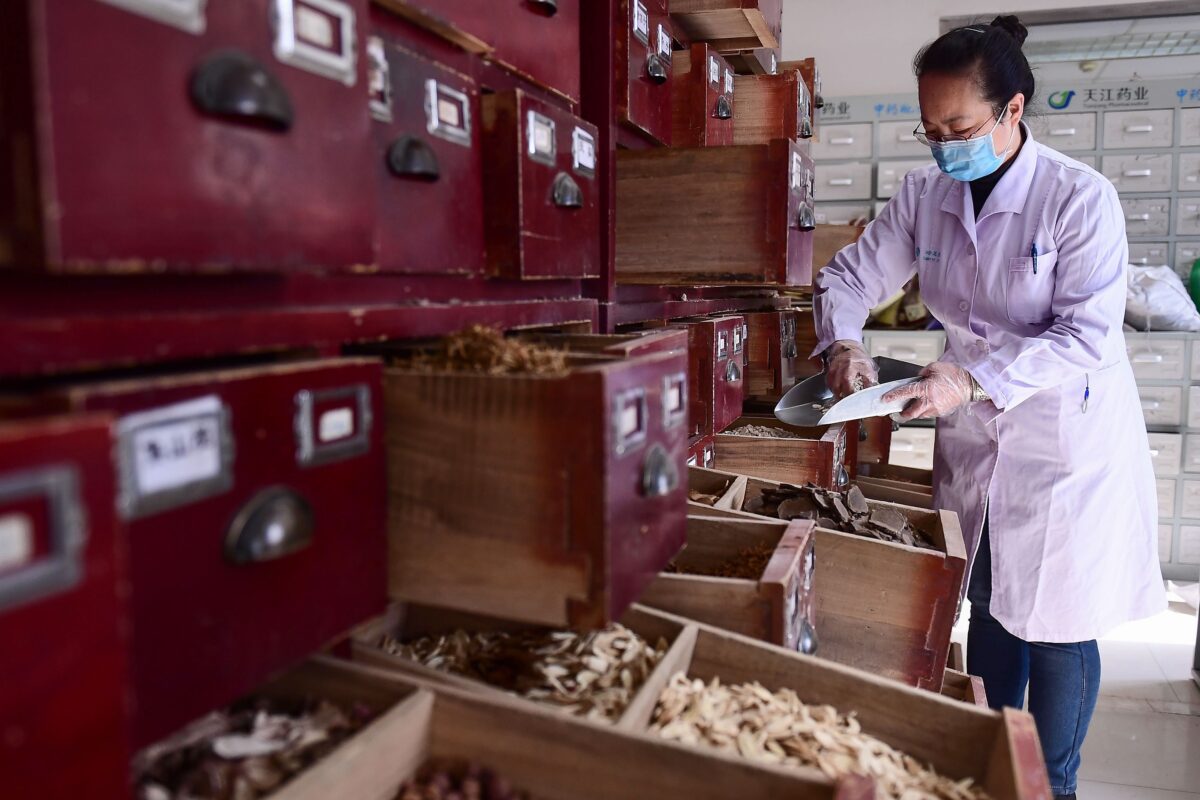 Although it has been almost two years since COVID-19 first broke out, many are still struggling with post-COVID conditions, also known as "long COVID". Recently, Japanese doctors have shown that traditional Chinese medicine (TCM) can be used to treat both COVID-19 and long COVID.
Ken Ritsugaku is a TCM physician, member of the Japanese Society of Oriental Medicine, and Director of Japanese and Chinese Medicine at Kurashiki Heisei Hospital. He told The Epoch Times that long-lasting COVID symptoms include fatigue, coughing, shortness of breath, trouble sleeping, trouble thinking or concentrating, and depression or anxiety, which interferes with life. patient's daily life.
Ritsugaku offers a new perspective on the treatment of long COVID: traditional Chinese medicine. The strategy is working.
He cited an elderly patient with long COVID. She suffered from symptoms such as constant coughing and dizziness, but her health improved significantly after TCM treatments. Since her last appointment not too long ago, she has made a full recovery.
Another patient is a young man in his twenties who was suffering from fatigue, but after being prescribed the right medication, suited to his condition and lifestyle, he made an almost full recovery.
Traditional Chinese medicine examines the whole body. It treats diseases by adjusting the balance of the body. Therefore, it is important not only to diagnose the symptoms of the disease, but also to prescribe the right medication according to each individual.
Unlike Western medicine, which looks for causes in organs and tissues, TCM examines the patient's health and lifestyle, rather than simply focusing on the drug itself.
Ritsugaku said that for elderly patients, ingredients such as Bupleurum scorzonerifolium, Pinellia ternata, Magnolia officinalis, Ziziphus jujuba and Glycyrrhiza uralensis are especially helpful in treating long COVID.
Regarding TCM's approach to treating long COVID, Ritsugaku explained that its goal is not just to resolve the disease, but to eliminate the causes of the disease itself and strengthen the immune system.
Chinese physician He Xiaoxian, who is currently based in Japan, told The Epoch Times that from a TCM perspective, activities such as meditation, stretching, yoga, qigong, and brisk walking are all recommended. These exercises can make you fitter and healthier, as well as help you deal with emotional stress.